What a week it has been for Cleveland Show announcements between Aerosmith going to Rocket Mortgage Fieldhouse, now two more hot shows announced for this September.
The Jonas Brothers are making their way to Rocket Mortgage Fieldhouse on September 18th, and fans are eagerly anticipating their return to the Rock N Roll Capitol of the World. What makes this show particularly special is that the brothers will be featuring all five of their albums throughout the night, giving fans a chance to relive some of their most beloved songs and experience the band's evolution over the years.
For those who may not be familiar with the Jonas Brothers, they first gained popularity in the mid-2000s with their catchy pop-rock tunes and boy-next-door charm. Comprised of siblings Kevin, Joe, and Nick Jonas, the trio quickly amassed a dedicated following of fans, known as the "Jonas Army," Are you a part of the army?! Register now for the Ticketmaster Verified Fan Presale.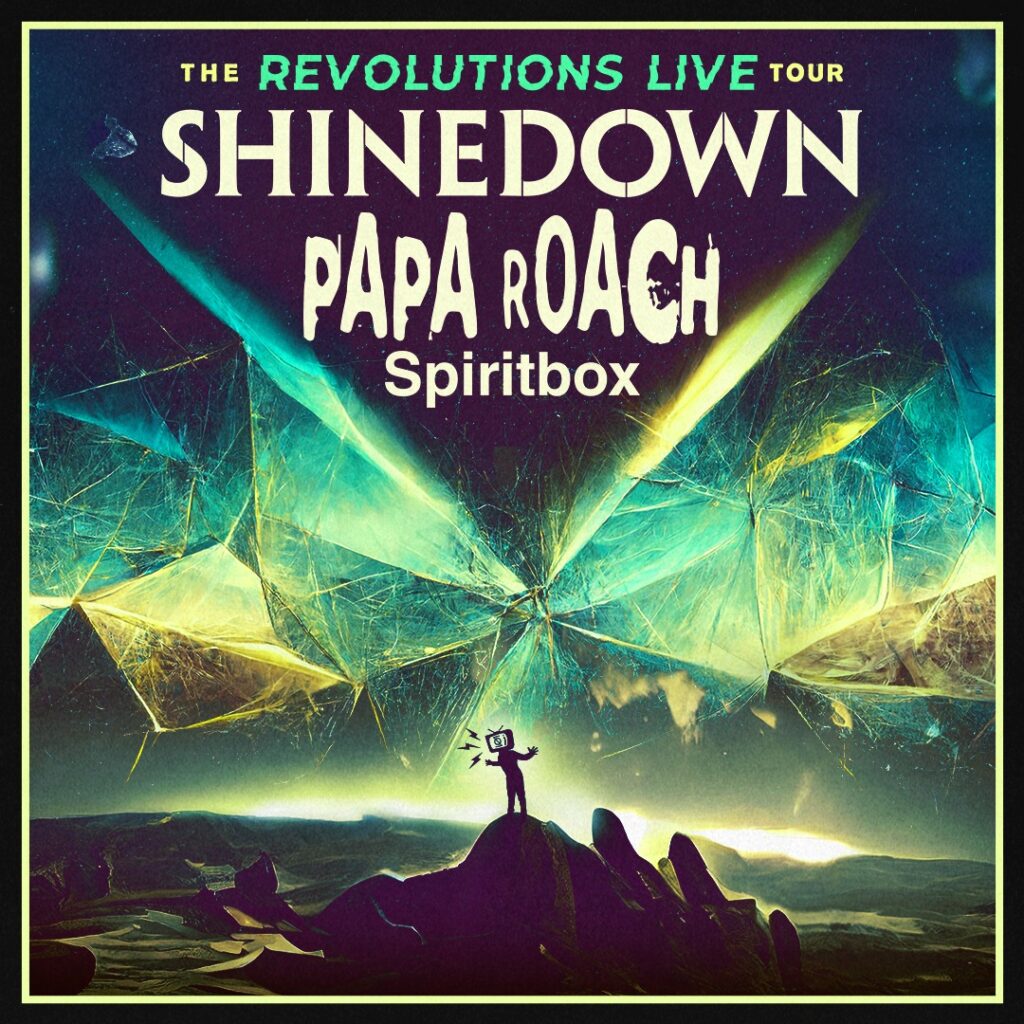 The second huge show announcement is Shinedown is coming to Blosssom on the Revolutions tour.
Shinedown, one of the most popular rock bands of the past decade, is embarking on "The Revolutions" live tour, and they're bringing along Papa Roach and Spiritbox for the ride. The tour rolls through Cleveland on September 6th at Blossom Music Center, and fans are already gearing up for what's sure to be an unforgettable night of high-energy music.
Shinedown has been a mainstay in the rock scene since the mid-2000s, thanks to their powerful vocals, intense guitar riffs, and emotionally charged lyrics. Their latest album, "Attention Attention," released in 2018, debuted at number 5 on the Billboard 200 chart and has been praised by fans and critics alike for its raw, honest approach to mental health and self-discovery.
Papa Roach, another band that has stood the test of time, will be joining Shinedown on the tour. Known for hits like "Last Resort" and "Scars," Papa Roach has been a staple in the rock world for over two decades, and their live shows are always a high-energy affair.
And then there's Spiritbox, a rising star in the rock scene. The Canadian band has been gaining momentum in recent years thanks to their unique blend of metalcore, post-hardcore, and progressive metal. Their 2021 debut album, "Eternal Blue," has been receiving rave reviews from critics and fans alike, and their live shows are not to be missed.