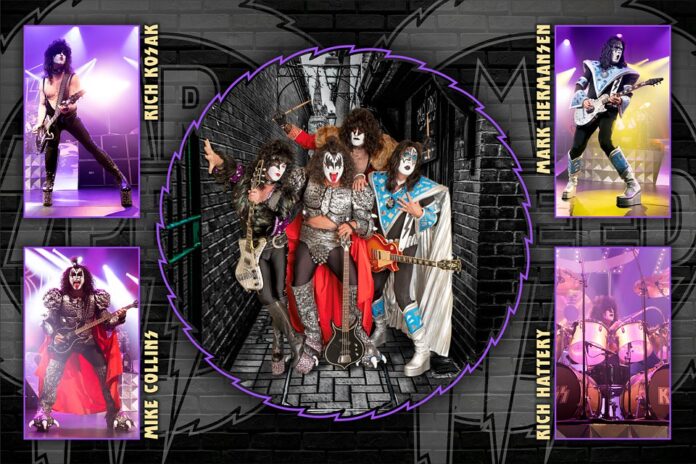 The last time I spoke with Rick Kosak – the Star Child of KISS tribute band MR. SPEED, he was preparing for a big show at the Goodyear Theater in Akron – which happened to be the first show for the band's new drummer Rich Hattery.
The band has been on tour all spring and summer and on Saturday, July 15th they will be making a stop at the Nash Family Pavilion in Jackson Twp. so, all you Akron, Canton, North Canton, Massillon, and Green KISS fans – it's time to rock and roll all night.
Rich and I got together for a little chat about how the tour is going – and what all the fans can expect this Saturday night in Northeast Ohio. It's a fun chat – have a listen.
You can get all the details about the show by CLICKING HERE. I can tell you – these shows are very popular and MR. SPEED is going to pull in a crowd so – I would plan on getting there a bit early to make sure you're able to get in.
The staging is spot on, the make-up and costumes are spot on, the musicianship is spot on and the theatrics are all there – it is a MUST-SEE show.